Slow island life in Bocas del Toro
Life is slow in the colorful Bocas del Toro, an island chain on the Panama's Caribbean coast. Bocas Town, located on the main island Isla Colón, is a great base to explore the neighbouring islands by water taxi. With its many restaurants and cafes you will never end up hungry or thirsty, however tropical vegetation, beautiful beaches and wildlife are the real reasons why people come here.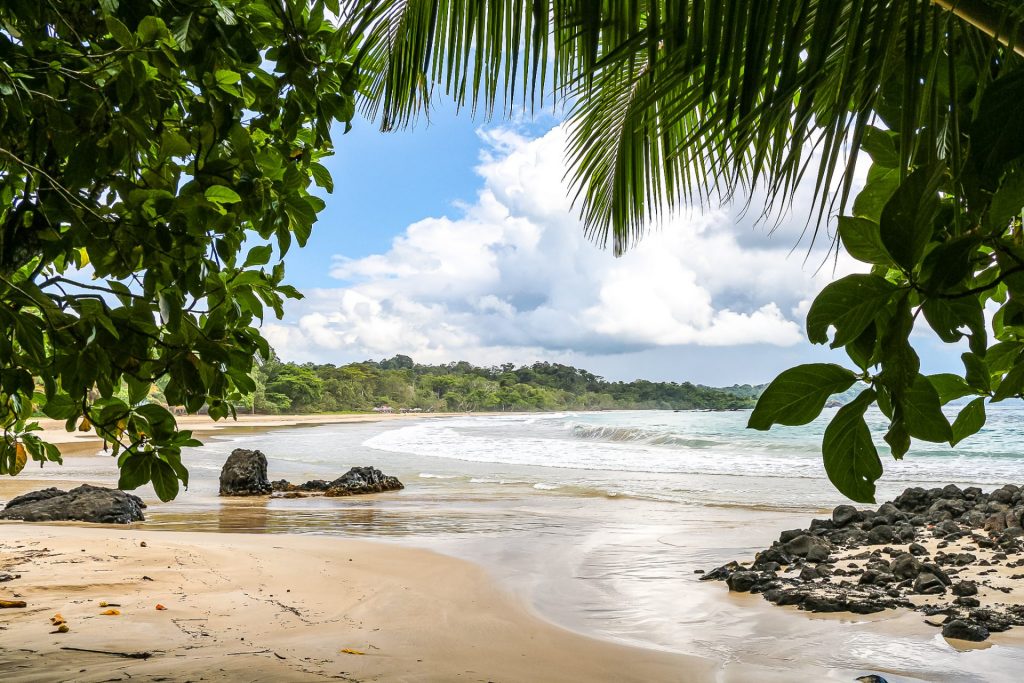 How to get to Bocas del Toro
The easiest way to get to Boca del Toro from Panama City
The easiest way to get to Boca del Toro from Panama City is by air. There are daily flights going from Albrook International Airport  operated by Air Panama and it takes bout 45 minutes. Just make sure you go to the correct airport when leaving for Bocas del Toro. Chances are that it is not the same place where you arrived when you came to Panama – Tocumen Airport.
There are two airports near Panama City. Tocumen International Airport (Aeropuerto Internacional de Tocumen, PTY) is the main Panama's airport located about 20 kilometers (12 miles) from the city center. Albrook Airport (also known as  Marcos A. Gelabert Airport, PAC) is located just outside the city and serves mainly regional destinations.
The cheaper way to get to Bocas del Toro
If you want to save some money there is an alternative way to get to Bocas del Toro from Panama City, but it will take much longer than flying. It includes a combination of bus and boat ride.
First, you have to hop on a bus from Panama City to Almirante. The buses leave from Albrook Bus Terminal and the journey lasts about 10-11 hours. We recommend that you take an overnight bus. There is also an option to depart in the morning, but then there is no guarantee that you will arrive in time to catch the last boat to Bocas del Toro and you will have to spend the night in Almirante. In addition, 10 hour trip can get quite tedious during the day, even if the buses are comfortable. Once you disembark in Almirante, take a taxi from the bus station to the boat docks (it should cost about $1). From there you have to grab a boat ride to Bocas Town which should take you another 30 minutes. The boats normally run from 6am to 6pm with 30 minute intervals.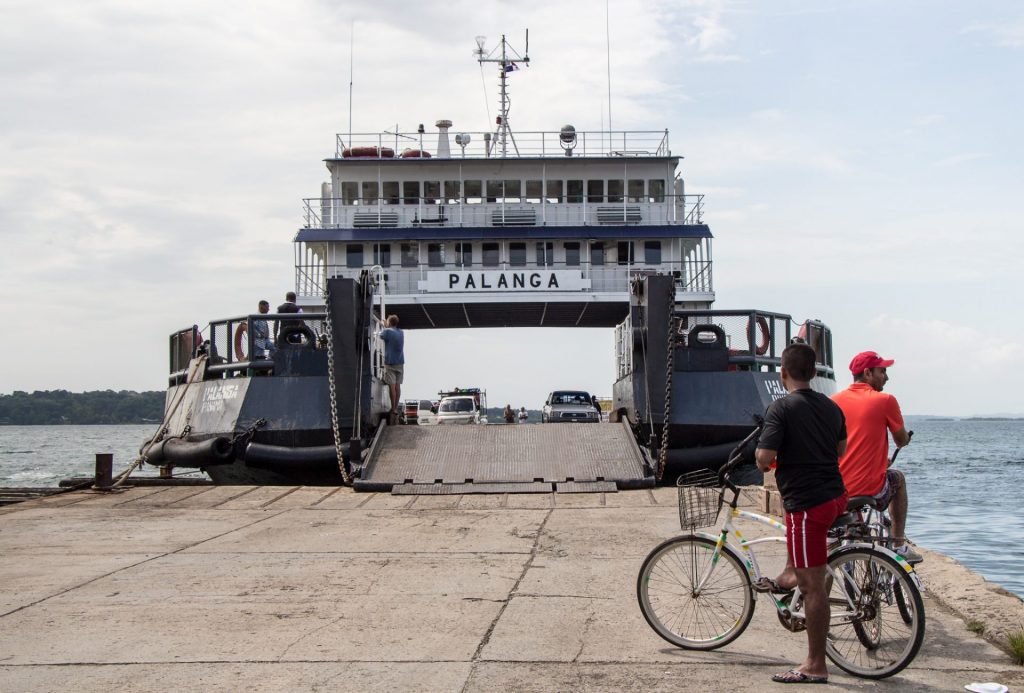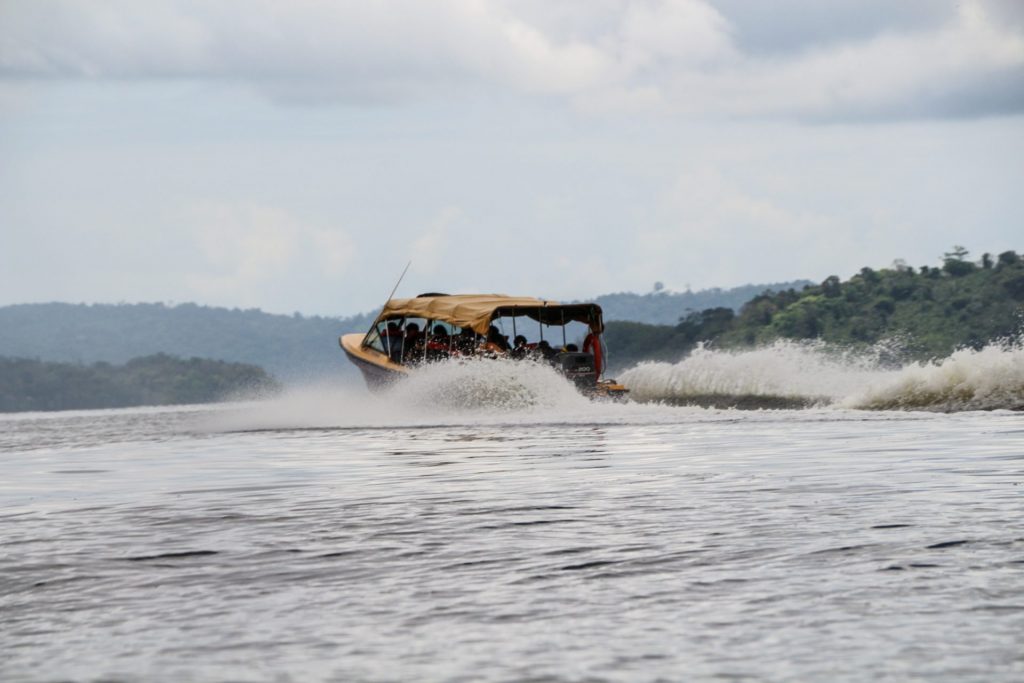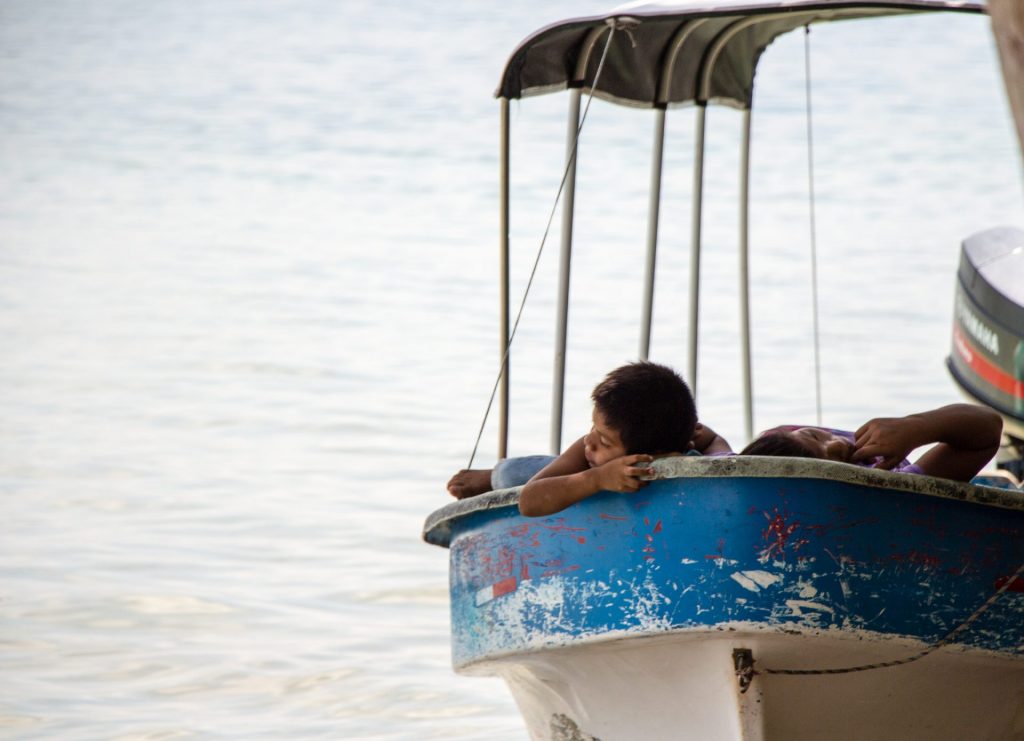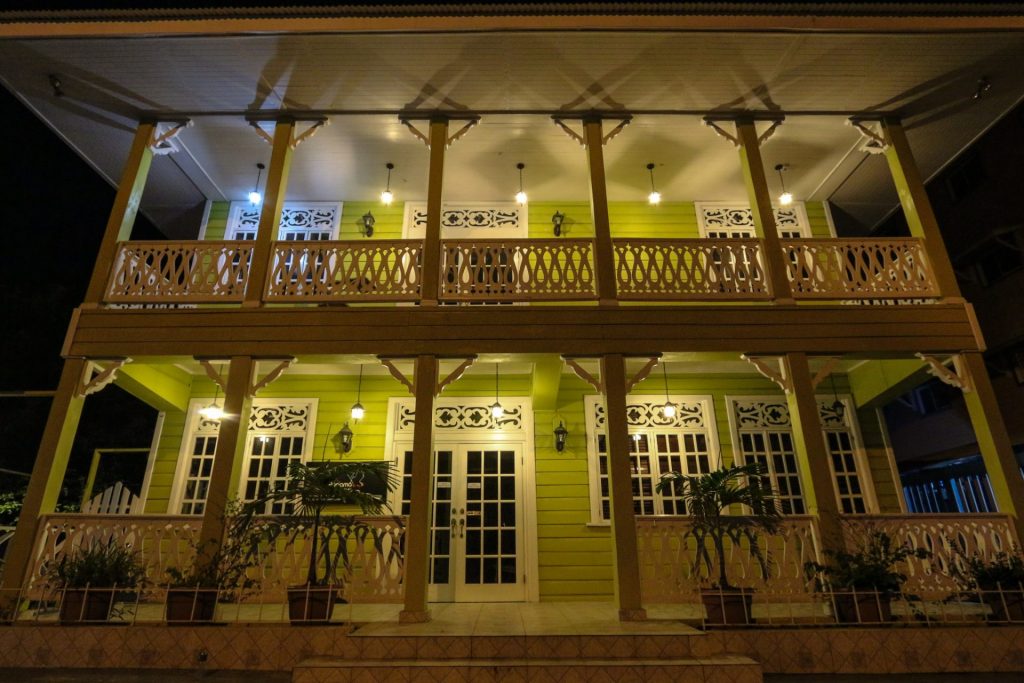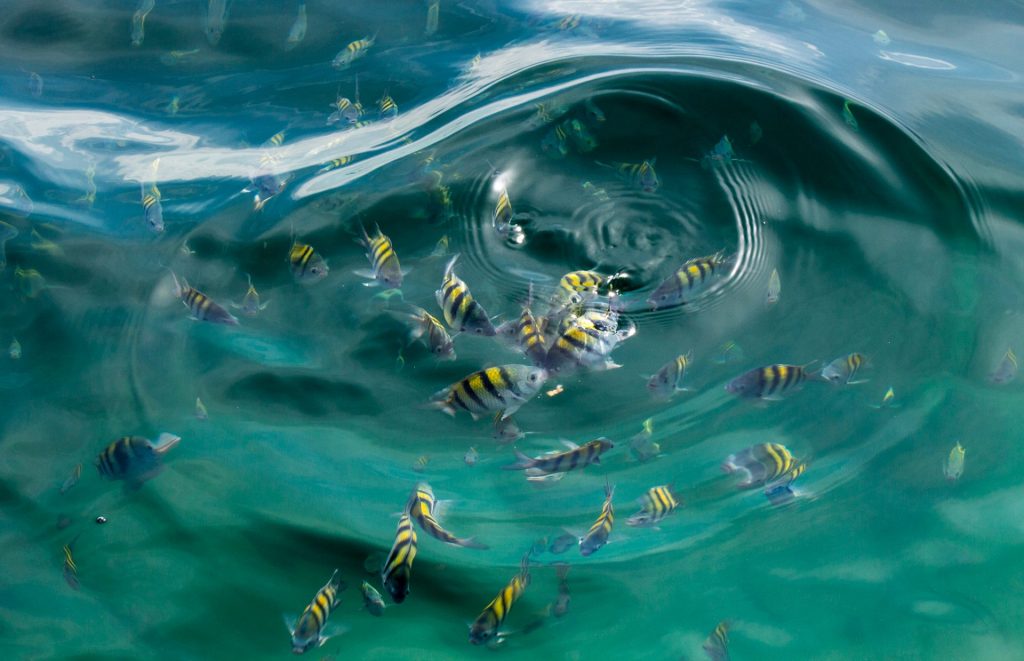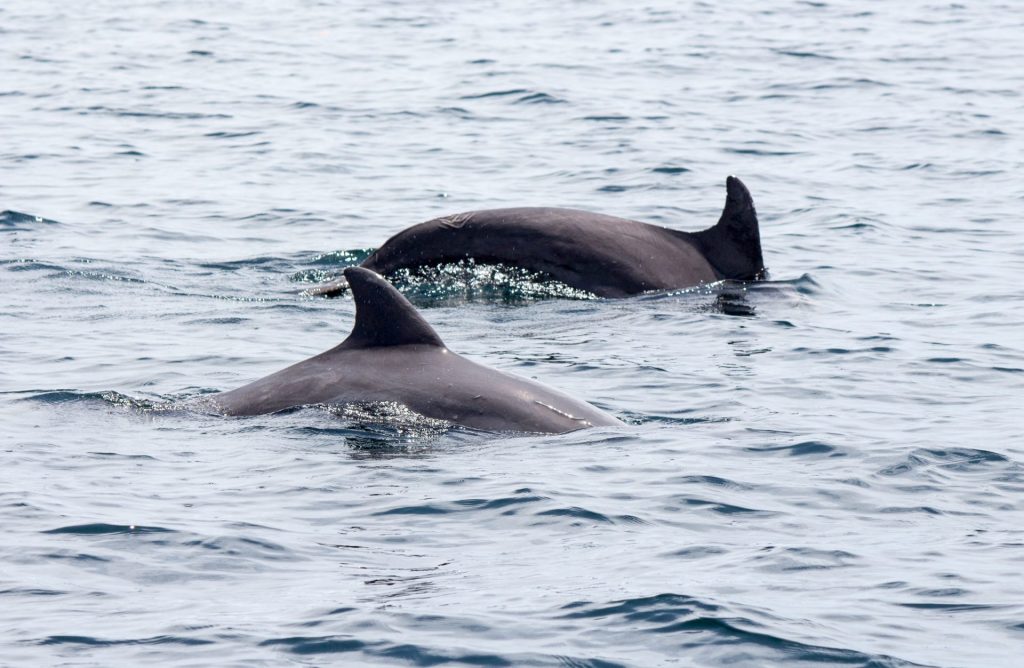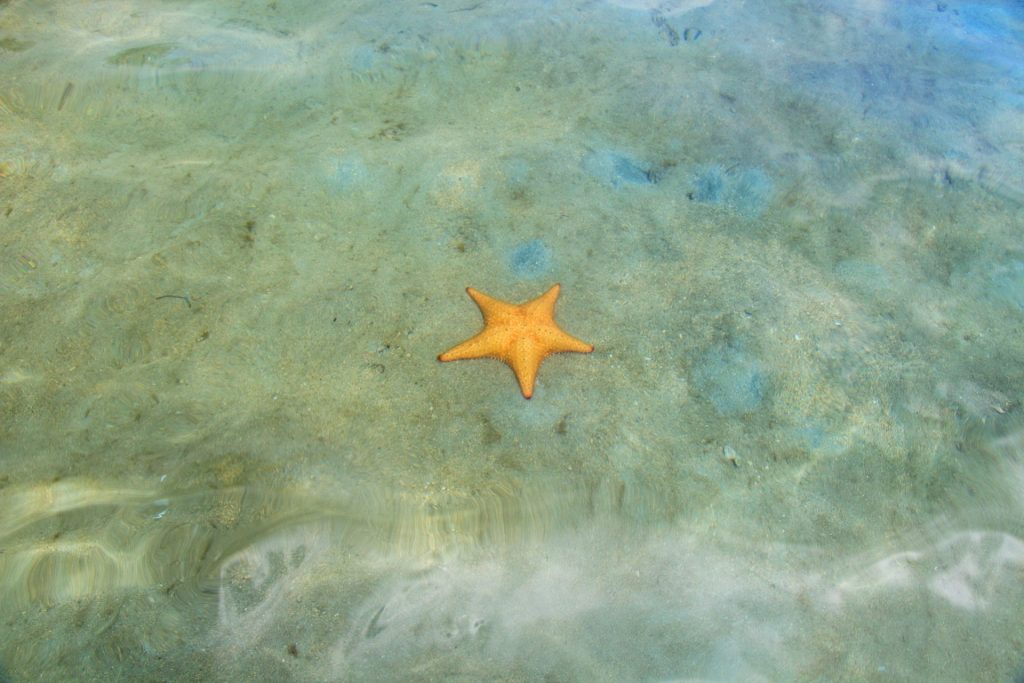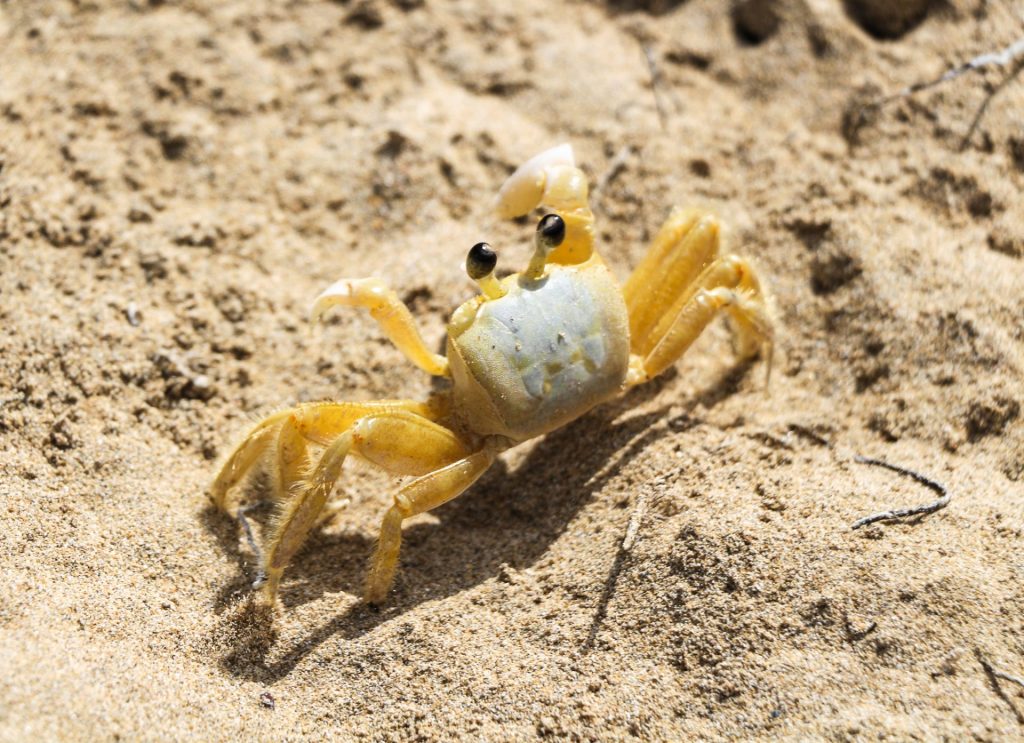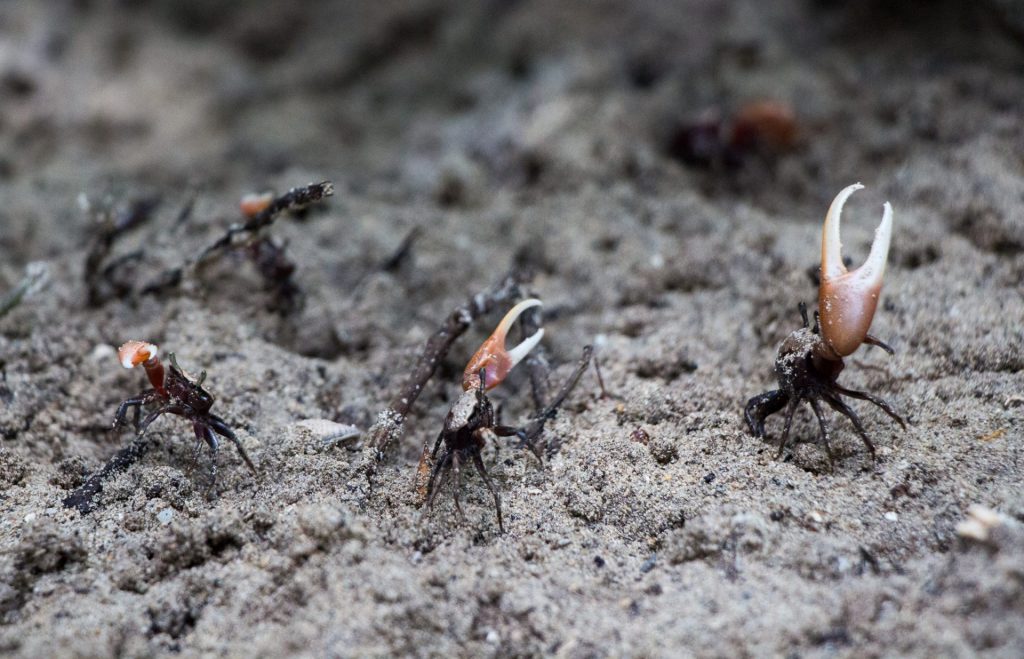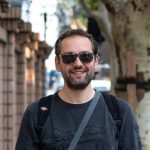 Always on a look out for a new place to visit and exciting food to try. Loves exploring Asia, snorkeling, mountain roads and hoppy ales. Hates crowded beaches, bland food and wet shoes.