Where can you escape winter in 2020?
Many countries throughout the world have placed travel restrictions in order to contain the outbreak of COVID-19 virus. The pandemic has slowed travel to nearly a halt and local authorities urge residents to stay close to home in order to decrease the risk of infection. A once powerful American passport now no longer guarantees you entry to many countries, however some places are slowly reopening to tourism. While many Asian destinations still don't allow foreigners in, some of the countries south of US are starting to relax travel restrictions for American tourists. However, it is worth keeping in mind that your trip will not be the same as last year – before entering, some destinations require negative COVID-19 test result, quarantine and/or medical travel insurance.
What to expect when traveling in 2020
Before you make any plans, keep in mind that any kind of travel increases the risk of coronavirus infection. Even if you want to get away to a place with few people around, keep in mind that you have a greater chance of contracting the virus in the airport or airplane than sitting on your couch at home.
In most cases you can't just pack up and go. Many countries require a negative COVID-19 test result, while others offer an option to take the test upon arrival. If you opt for the test at the airport, depending on the destination, you might need to quarantine yourself until your results come in. You might also be required to take a second test after a few days to make sure there is no risk of infection. Some countries, like Costa Rica, also require visitors to purchase a health insurance that covers accommodation and medical expenses in case you get sick.
Finally, it is your decision whether you should travel internationally to the countries that accept American tourists. It should also be noted that rules and regulations change often and it is up to you to follow the local updates, because authorities take the pandemic seriously and any violation can result in a stiff fine or even jail time.
Which countries are open for American tourists?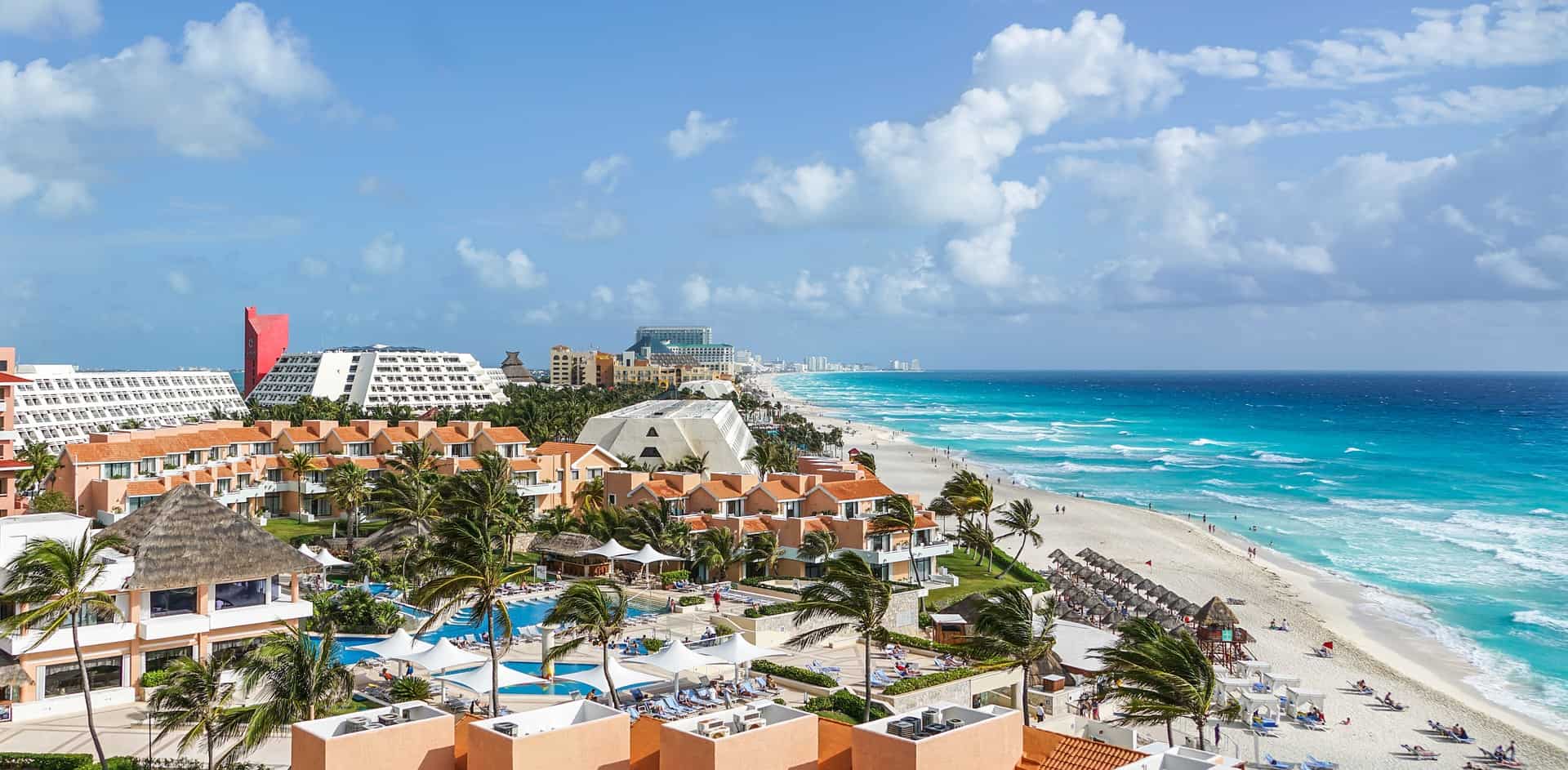 It is not possible to cross the land border with Mexico for non-essential reasons, however traveling by air is still allowed. Currently, there are no testing requirements for US citizens, however it is possible that you will be screened and have your temperature checked upon arrival. There is no universal curfew, however there may be some local restrictions. You can find the up to date information on travel restrictions in Mexico for American tourists here.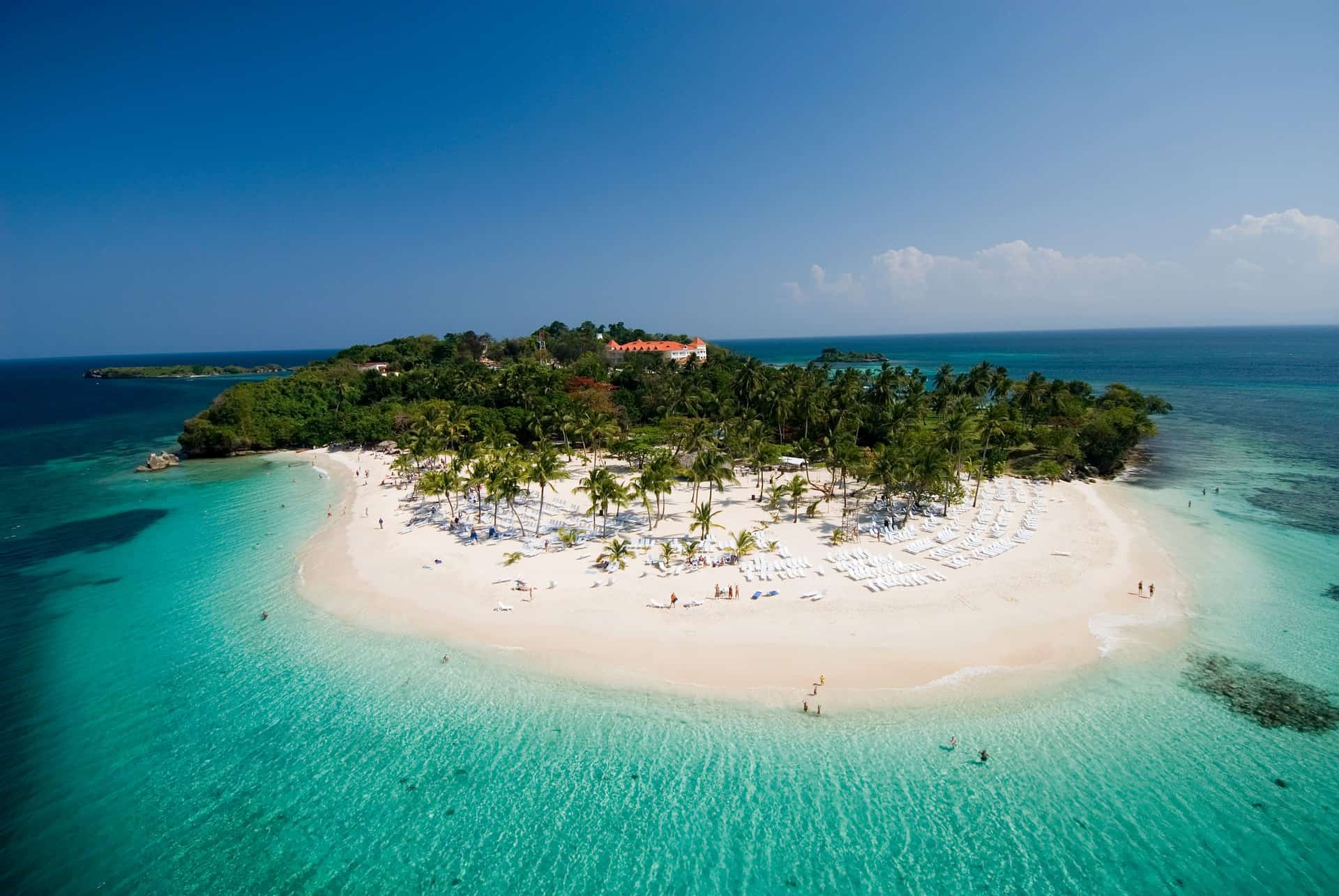 Dominican Republic is open to American tourists, however it still remains at Level 4 Travel Advisory, which means it's not recommended to travel there. You no longer need a negative PCR COVID-19 test result to enter the country, however you may be randomly tested upon arrival and you need to fill out a health affidavit. Also, it is important to note that there is a strict nationwide curfew from 9 pm to 5 am (7 pm to 5 am on weekends). More information can be found here.
At the moment, residents of USA may visit Jamaica, but must obtain travel authorization first. To receive the authorization, all visitors who are 12 years or older have to submit a negative COVID-19 PCR or Antigen test result to check in for a flight. The test sample must be collected less than 10 days before the travel date by a lab with CLIA registration or ISO 15189 certification. You can find the requirements and apply for the travel authorization on the official website here.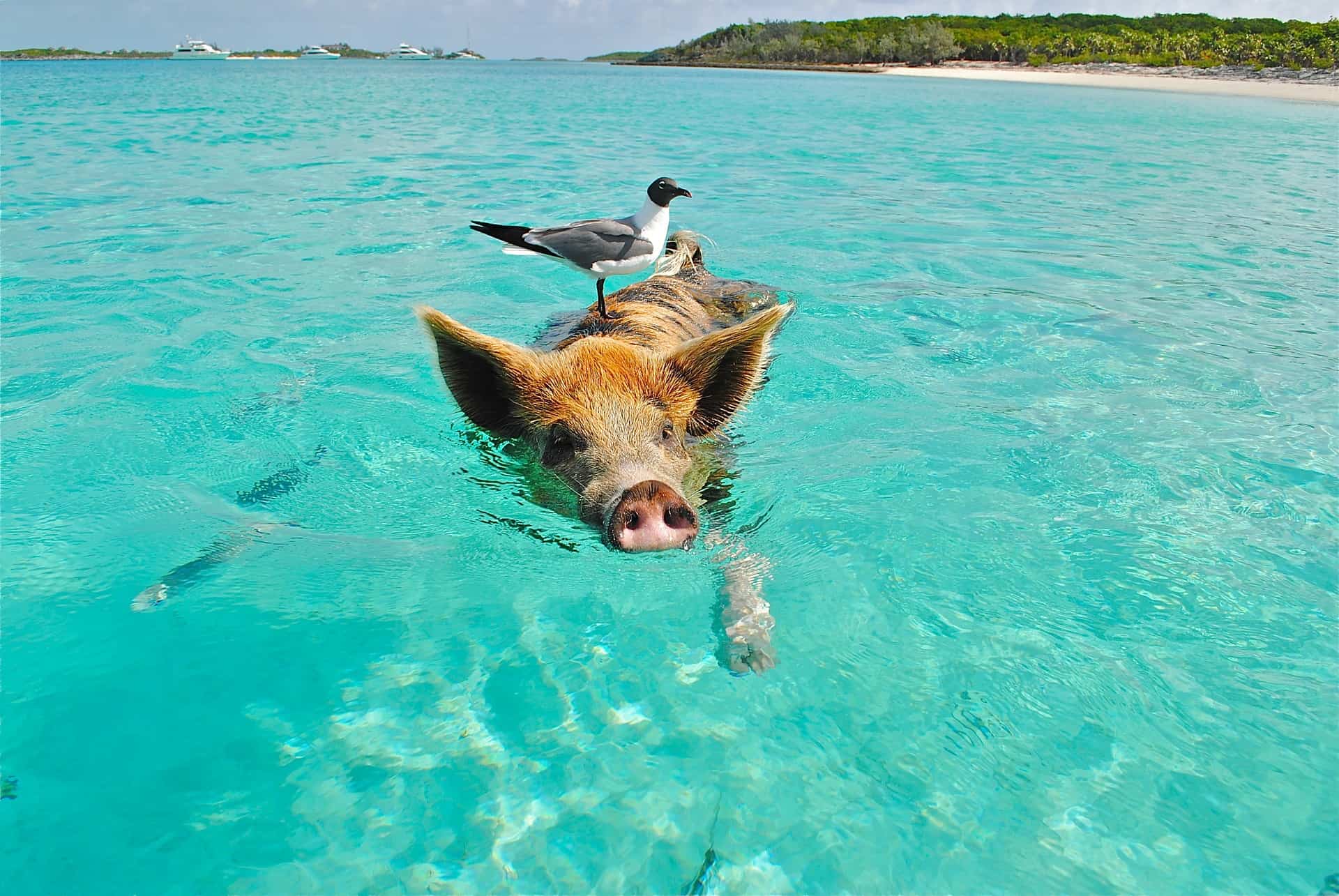 In order to enter the Bahamas, visitors need to apply for Bahamas Travel Health Visa. Travelers must submit a negative COVID-19 RT-PCR test taken no more than 5 days before the arrival date. COVID-19 health insurance is also mandatory, however it is included in the Travel Health Visa's application fee (the costs depends on the length of stay). You can find the up-to-date information and apply for a visa on the country's official website here.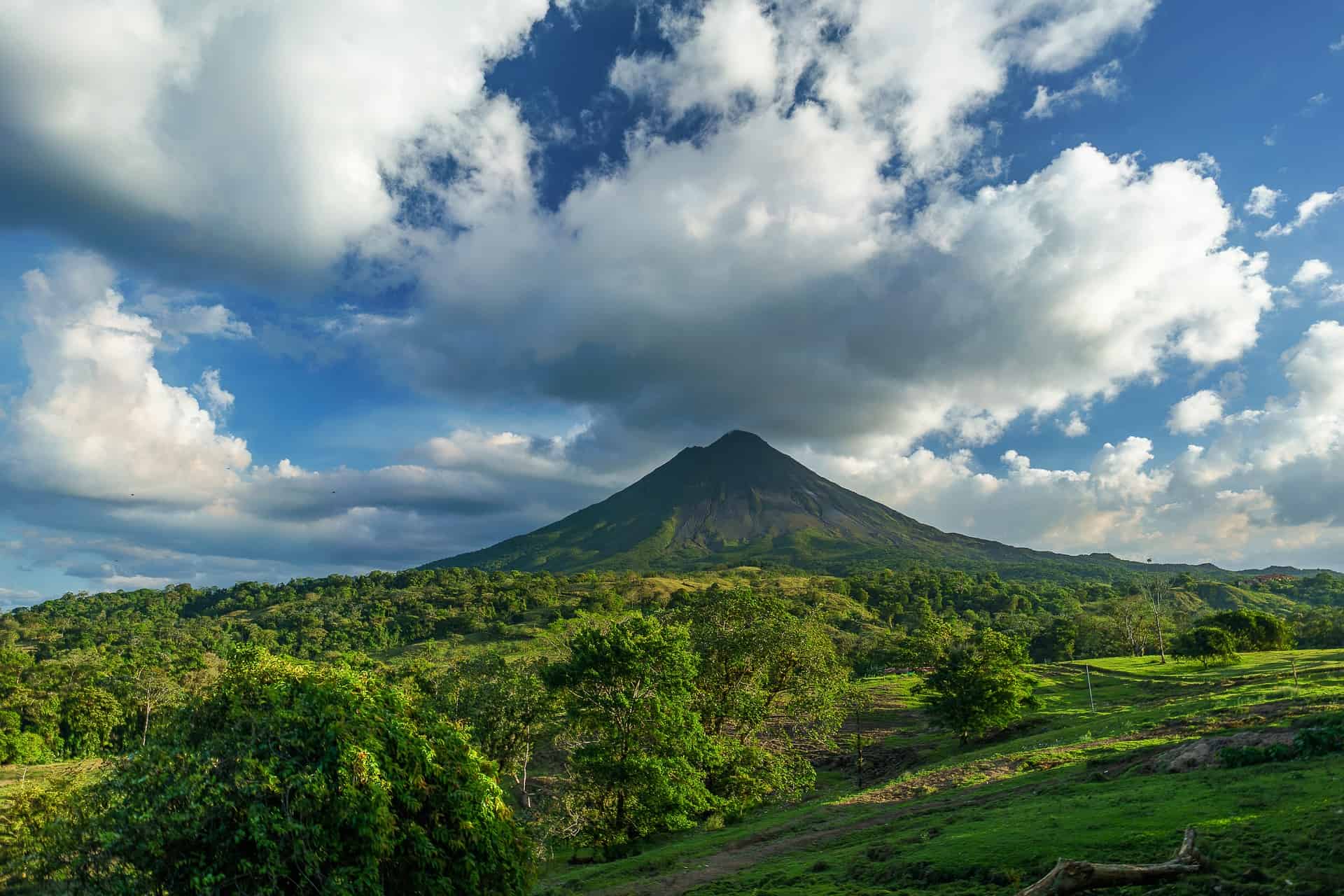 As of November 1st, travel to Costa Rica is allowed from all countries, including the United States. Before arrival, visitors must obtain a Health Pass online. The negative COVID-19 test result is no longer required, however tourists must purchase a health insurance that covers accommodation and medical expenses in case of illness. It is also possible to get it in Costa Rica. You can find out up-to-date entry requirements on the official website here.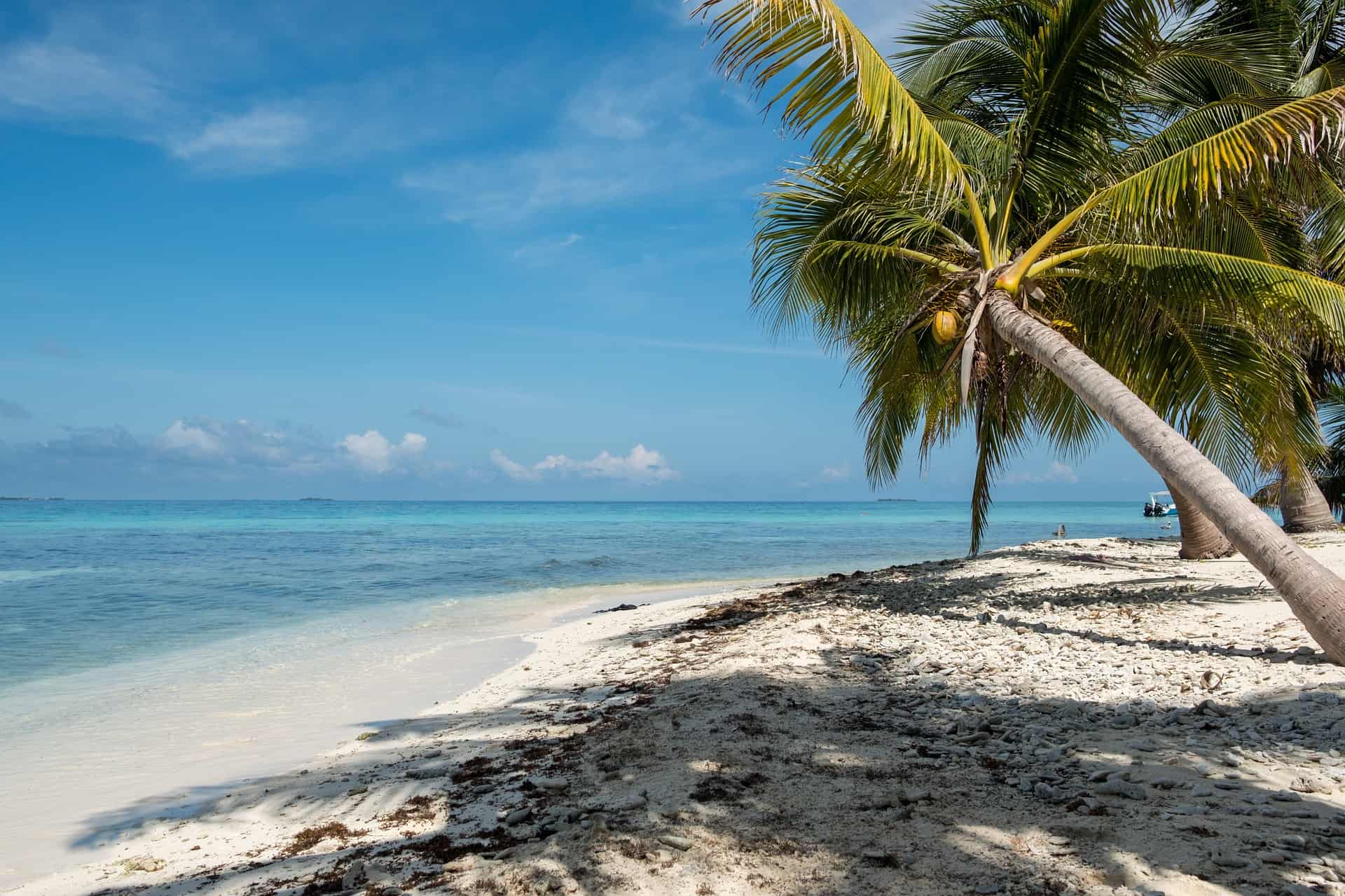 Belize is welcoming all international tourists once again. Before arrival, visitors must download Belize Health App and register not earlier than 72 hours prior the arrival. You must also have a negative COVID-19 PCR test taken within 72 hours prior to arrival or you can take one in Belize at the cost of $50. You can find more up-to-date information on US Embassy's website here or Belize's official website here.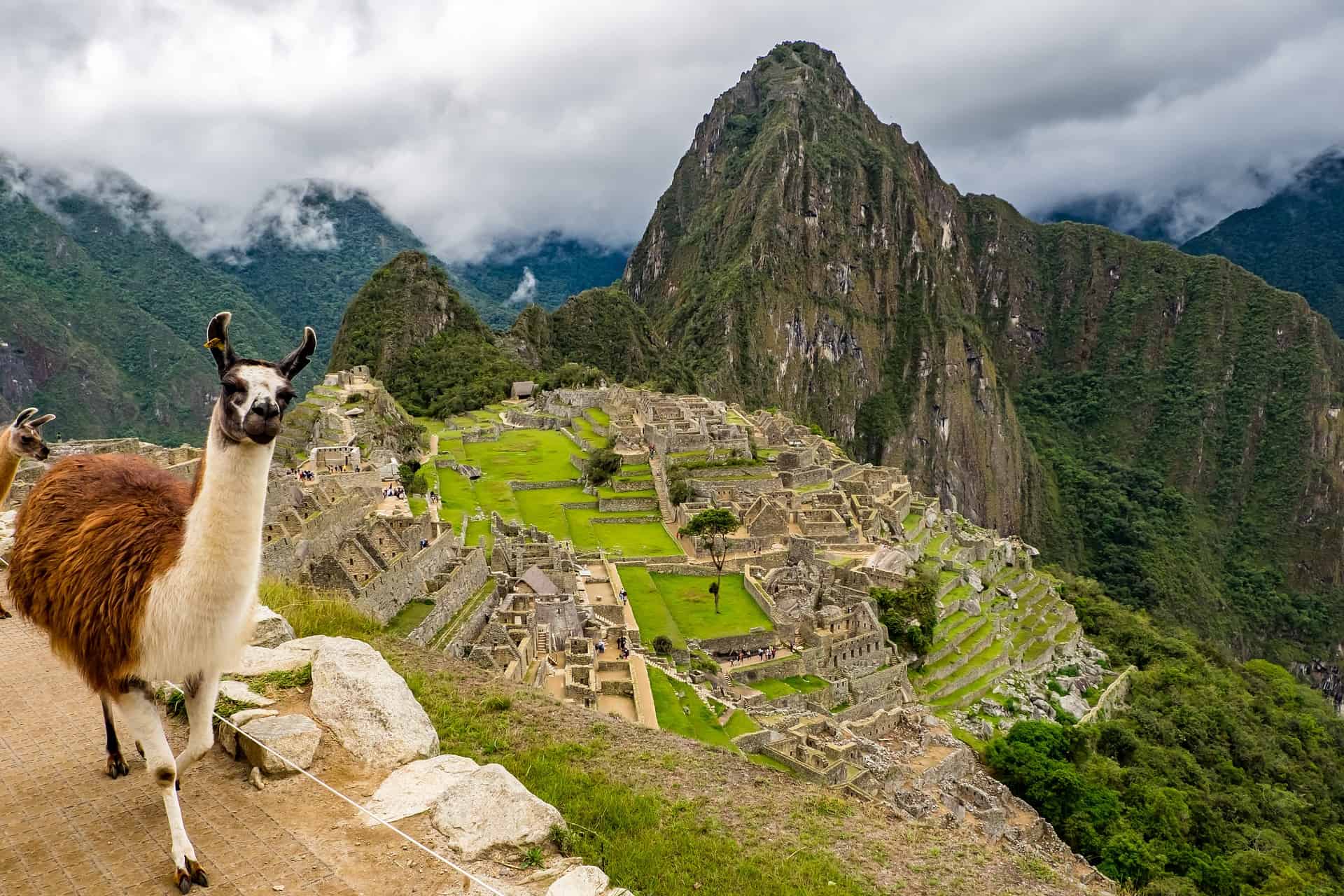 The travel to Peru has resumed and according to US Embassy in Peru, Americans are allowed to enter the country. Machu Picchu has also reopened as of November 1st. All travelers arriving to Peru must have an RT-PCR COVID-19 test taken a maximum of 72 hours before the arrival and show a negative result. They also have to complete an Affidavit of Health and Geolocation Authorization. You can find updated information here and here.
How can you reduce the risk of getting infected while traveling?
It goes without saying, that you should follow the general coronavirus advice. You should always wear a mask, practice social distancing and wash/disinfect your hands as often as possible.
When traveling, always carry disinfectant wipes. Before you take a seat on a plane, wipe down the arm rests, seat belt, air nozzles and reading light switches.
Avoid crowded places. Many touristic sites have reduced their visitor capacity, however it is recommended to avoid any places such as bars or streets with many people.
Don't touch your eyes, mouth or nose.
Avoid dining/drinking inside restaurants and bars. Many studies have shown that it is easier to contract COVID-19 virus in poorly ventilated places. An air-conditioned restaurant might be tempting in a warm climate, but it's not worth the risk. After all, you are on vacation, so why not enjoy some fresh air.
Always carry with you a hand disinfectant and use it as often as possible. It is especially important in places where washing your hands regularly might not be possible due to lack of facilities. Make sure to use hand sanitizer that contains more than 60% ethanol or 70% isopropyl alcohol. According to CDC, that's the minimum level needed to kill most corona viruses.
Consider staying in self-catered accommodation. Limiting unnecessary contact with other travelers and staff can reduce your chances of catching coronavirus.
Never travel if you are sick, have recently been tested positive with COVID-19 or had contact with someone who was diagnosed with coronavirus.
For more information on travel during the COVID-19 pandemic visit the CDC website.
Additional information and resources
The global COVID-19 pandemic situation changes daily and we cannot guarantee that information is correct at the time of reading. Just because the planes are flying, it doesn't mean that you can enter a certain country. It is your responsibility to contact the relevant authorities and do the research before deciding whether you should travel now.  Here is a list of websites where you can find more information.